Why the 2020 Olympics has proven the unique storytelling ability of user generated video
I was worried about the reality of a pandemic-hit Olympic games. I am happy to admit I was wrong. Arguably the most iconic sporting spectacle on the planet, it has been nothing short of breath-taking as always.
Sport has always provided the playbook for successfully engaging audiences. However, with Japan experiencing a third wave of Coronavirus cases, restrictions on broadcaster accessibility to Olympic events could have jeopardised coverage. But it's just not turned out that way.
By leaning into user-generated video (UGV), broadcasters have been able successfully capture the zeitgeist and deliver something unique to audiences. Moments they may never have captured had they not explored a broader content strategy.
Poignant stories of a remarkable Games
It's been exciting to watch how broadcasters have embraced UGV and sought new ways to tell the story of Tokyo 2020 – authentic and engaging first-hand stories, behind the scenes footage, fan events, footage from Olympian's themselves, as well as from their friends and family. Such real moments capture the raw authentic energy and emotion of events, pull on the heartstrings and build a personal connection with the Games.
UGV is an invaluable storytelling tool because it's unparalleled in terms of its authenticity, connection, and relevance to the audience, whilst also being truly immersive. It captures otherwise unseen and untold moments in the raw and exciting ways that fans crave. Speaking of fans…
Putting fans first
In sports broadcasting, perhaps more than any other form of media, the fan experience is built on visual consumption, and fans increasingly want to be part of the action. By leaning into UGV, broadcasters have acknowledged fans' growing appetite for content that goes beyond the live event or match, and instead have placed them front and centre of the storytelling and the action.
UGV gives fans something new to follow. From every Olympic, World and personal record set, perfect jump achieved, goal scored, or trick nailed, to every accident, mishap, shocking or funny moment, UGV has offered a differentiated way for broadcasters to engage the fan base and provide a new perspective on the action.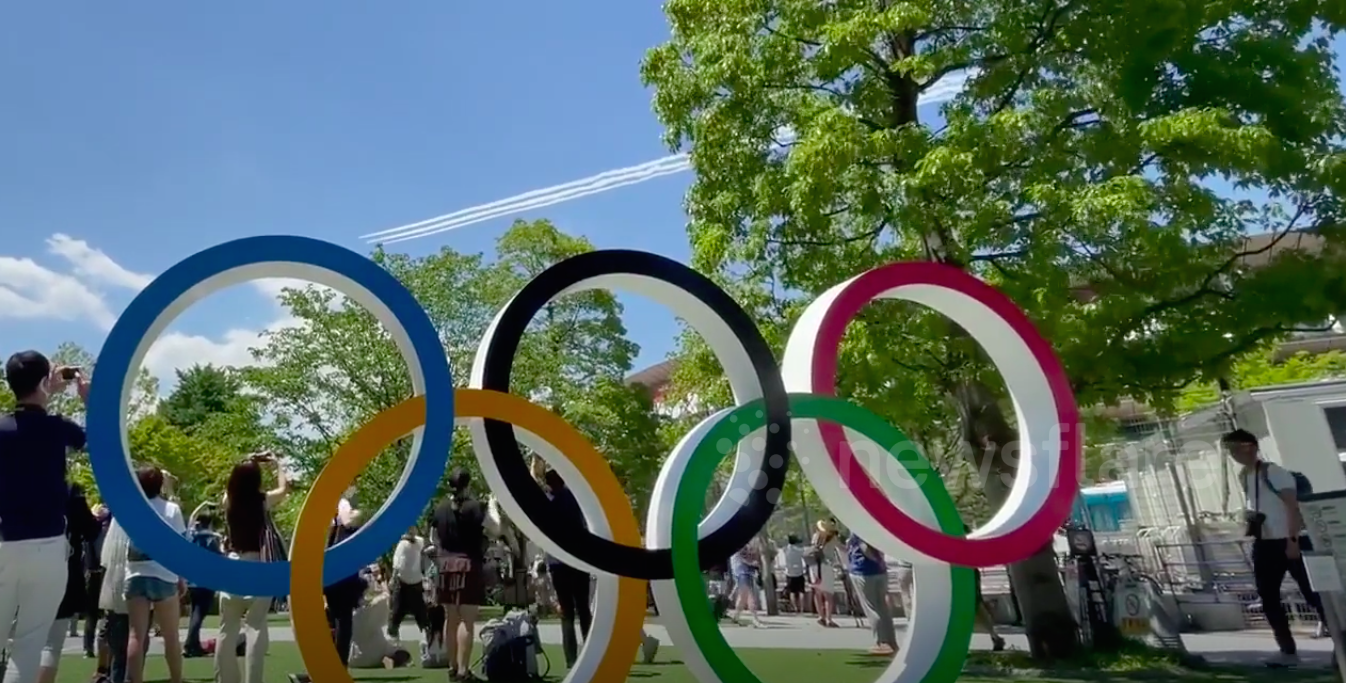 Newsflare can help broadcasters harness UGV and deliver differentiated sports programming?
No matter what the sport or event, Newsflare makes accessing and getting high quality user generated video into production easy.
We specialise in sourcing and verifying videos of every genre and format for production companies around the world. You can search and license from the 250,000 videos filmed by our diverse community. We'll help you find the content your production needs or crowdsource content by putting our 45,000 creators to work on bespoke footage for your production.
For some inspiration why not take a look at collection of sports videos. Or if you're ready to get started get in touch with a member of our team to find out how we can help you build differentiated sports programming with UGV.