The world is diverse: How brands can increase diverse representation with user-generated video
A new global survey by YouGov has revealed that advertisements are still failing to meet demands for diverse representation.
At a global level, two in five consumers feel they're not fully represented by the people they see in adverts. At a local level however, the picture is even worse - with half of Britons telling YouGov they do not feel fully represented.
The rising importance of inclusion and diversity
Over the course of the last decade there has been a huge movement for change across all aspects of equality, diversity, and inclusivity. Great movements have risen, including Black Lives Matter, Me Too, LGBTQIA+, whilst the United Nation's Sustainability Development Goals sent out a call to action for Governments and leaders all over the world to address equality, and inclusion regardless of gender, race, disability, religion, economic or other status.
So why are we still not seeing this reflected in advertising campaigns?
Perhaps it's because fear of getting it wrong leads to inaction, or perhaps it's because brands and advertising agencies fall too easily into the trap of tokenism. I don't believe that brands are intentionally failing to represent their entire audience, but I do believe they can't afford not to keep doing so for much longer.
Consumers worldwide are demanding more diversity. They want to see themselves and the world around them accurately reflected across all forms of advertising, be that in print, on social or on TV. As YouGov so rightly points out, given this consumer expectation to see people that look like them in ads, brands can approach advertising as a way to not only sell products and build their image, but also shape and impact society.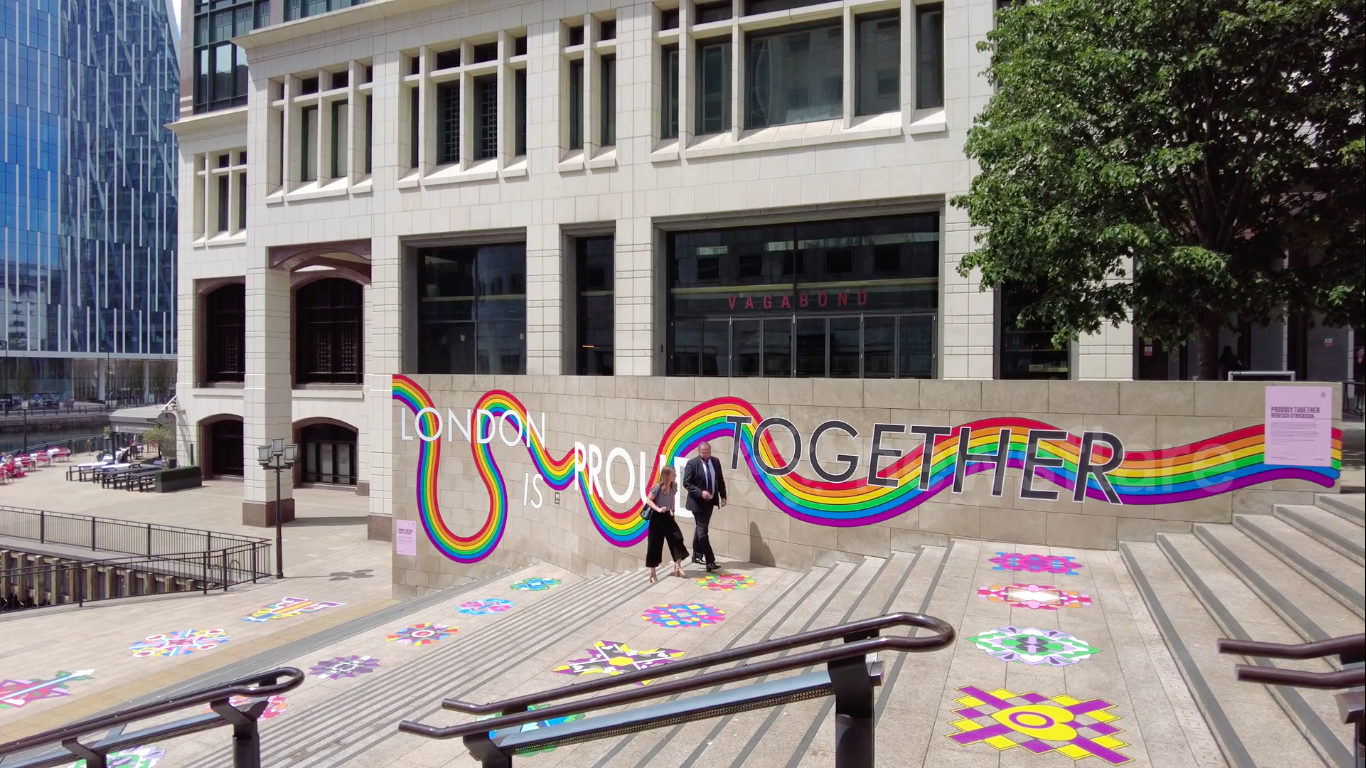 Diversify the input to the creative process, and you get a different, completely unique, and powerful output
I spotted this quote recently in an article by Entrepreneur. So, how to diversify the input?
User-generated video (UGV) delivers authentic representation, and limitless opportunities for the diverse faces, diverse narratives and diverse lives that make up the world to take their rightful place in ad campaigns. Brands that embrace UGV's power to deliver diversity will connect more with audiences because UGV ads reflect them, their lives, their aspirations, and their needs in the most authentic way possible.
UGV is not stereotyping or tokenism. UGV lets brands showcase their relevance to audiences by letting those audiences play a part in representing themselves.
UGV delivers a more diverse, unique, and powerful advertising campaigns
Book a call with Newsflare to find out how we can help you fill the gap for truly diverse campaigns and drive-up audience representation in advertising.