Why viral user-generated video trends make great inspiration for TV shows
Is it Cake? is a reality series in which contestants bake cakes disguised as everyday objects – everything from handbags and trainers to tacos and even sewing machines – which recently claimed the number 1 spot as the most viewed show on Netflix.
What's unique about this show, apart from its host cutting unnervingly lifelike cakes with a giant sword, is that it's inspiration came from one of 2020's biggest viral social video trends.
Born out of a Buzzfeed user-generated video series titled 'These are all Cakes' and other audience-grabbing social channels including YouTube's "Everything is a Cake', Is it Cake? is the perfect example of a smash hit TV show reverse-engineered from a viral social video trend.
Of course, there are other examples of user-generated viral video trends from social platforms including YouTube and Tik Tok, that have gone on to be hit TV shows - such as 'Biggest Little Cook Off', 'Tiny Food Fight', 'Lego Masters' and 'Marble Mania'. It seems repurposing social's seemingly momentary fads into streaming hits is becoming big business.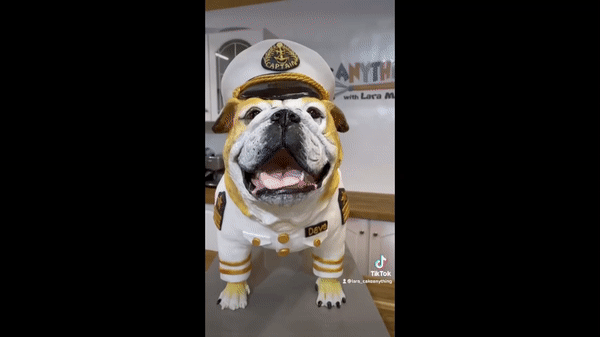 Why is social video influencing TV production?
There is no denying that social media platforms are fundamentally shifting the traditional entertainment industry. Competition for eyeballs is fierce and earning attention means having a deep understanding of exactly what audiences want to view - and let's be honest today they are the greatest curators of their own time and attention.
Viral video trends are popular and accessible. Production companies are under pressure to find increasingly inventive ways to get audiences to tune in, so it's no surprise they would attempt to chase social media's trends and interests and tap into the endless creativity of filmers to find new talent and ideas that will connect with a diverse range of audiences.
From 'hobbyism' shows to hit examples of viral surrealism like 'Is it Cake?', the chances are we will see more examples of social video trends turned into slickly produced TV series in the future.
So where will the next big idea come from?
User-generated video is powering social-inspired show making
User-generated video (UGV) provides production teams with the ability to collect and share the vast quantity of content needed to make unique programmes that attract and retain audiences, whilst at the same time tapping into the growing desire to be entertained and inspired.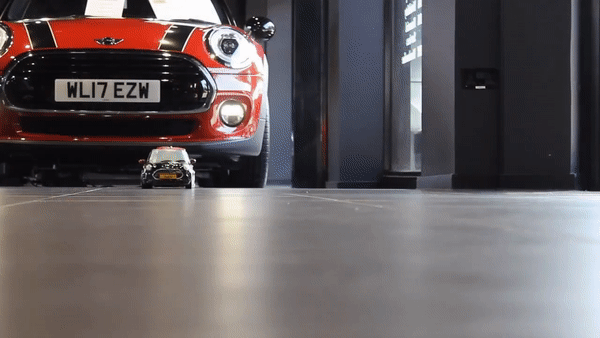 Newsflare is the home of production ready UGV
Newsflare invites production teams everywhere to join us in celebrating the variety of unique ideas and trends captured by UGV filmers everywhere:
We have the world's largest rights-cleared user-generated video vault. Its alive with diverse and fresh ideas that will attract and retain audience attention and resonate deeply with the desire to be inspired and entertained.
A recent Comedy Central series that lifted the lid on the funnier side of crime - bungling burglars, bad getaways, and criminals risking a lot for very little – was made using Newsflare UGV almost exclusively. It resulted in viewing figures 58% above the slot average and racked up the channel's highest rated daily viewing figures.
Get in touch to find out how we can help you reverse-engineer your own UGV trend into a smash show, or crowdsource new viral content by putting our 45,000+ creators to work on bespoke footage for your next production.
Maybe your answer to 'Is it Cake?' is already sitting in our vault waiting to be discovered.