War on Ukraine: How user-generated video is helping media professionals distinguish the truth from misinformation and propaganda
Since Russia mounted its unprovoked act of aggression against Ukraine on 24th February, the internet and social media have been lit up with footage of destroyed buildings, missile attacks and shelling, horrible acts of violence against civilians, hiding underground - and refugees fleeing for the border with only what they can carry with them.
Russia has so far failed to change the global narrative on Ukraine. However, misinformation and disinformation is rife, posing a significant challenge for media professionals reporting on the conflict.
An information war is under way
Misleading and false accounts of what's happening on the ground in Ukraine continue to spread as the war with Russia moves into week four. This content tends to circulate quickly and unchecked on social media due to its shock value.
TV production crews and publishers need to be highly diligent to cover stories truthfully. However, separating the truth from misinformation and propaganda presents an extraordinary challenge at a time when being fast and first with stories happening on the ground is vital.
During a recent briefing, Hazel Baker, Head of Digital Newsgathering and Verification at Reuters News Agency commented: "The volume of content we're seeing is somewhat overwhelming at times, so we need to be quite organised in our approach for news-gathering purposes,". She explained that it's hugely time and resource consuming trying to verify the authenticity and origin of every piece of content they receive.
Hazel pointed to the importance of using trusted sources and being vigilant about verification. It's one of the reasons Reuters access rights-cleared, 100% trust-verified user-generated videos from Newsflare.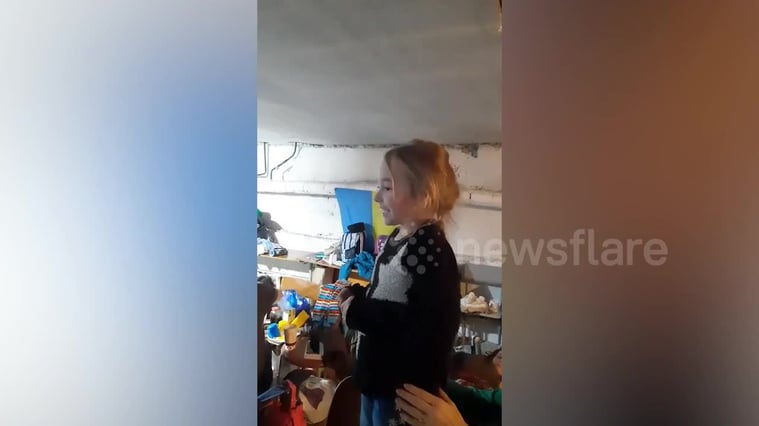 Debunking false narratives
During times of conflict audiences can be led down whatever rabbit hole they choose. Verified user-generated video (UGV) provides a medium from which to deliver stories grounded in reality. It allows production crews and media outlets not only to cover the stories coming out of the conflict, but to show the actual moment the events took place, thereby providing audiences with a more accurate understanding of events.
UGV is provides viewers eyewitness perspectives from the war in Ukraine, it provides authentic and emotionally-powerful way possible – through the lens of many different people and from a myriad of perspectives. It's also empowering those impacted by the violence to share their stories, so that the world cannot look away from Russian aggression.
For TV producers and publishers, it's important right now to use every tool at their disposal to tell the story whilst ensuring factual integrity, and in a way that captures the attention of the audience. Nothing achieves both objectives more succinctly than eyewitness video.
So how can they protect their output from the very real threats of misinformation and disinformation?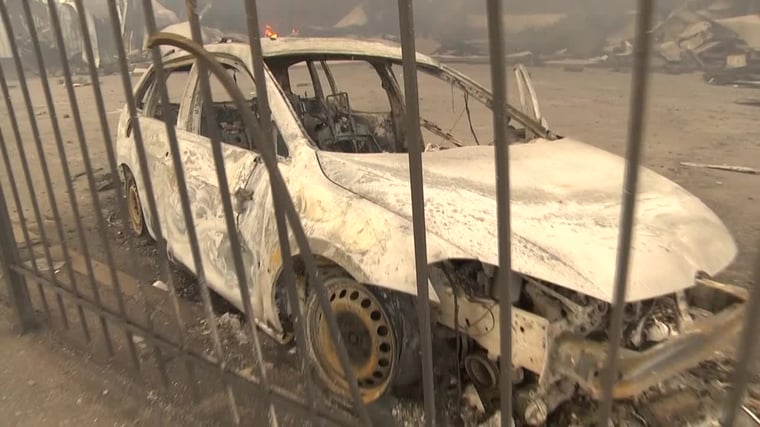 Remove the risk of fake content and instead stand-up authentic stories of real people on the ground
Newsflare has been sourcing and verifying compelling user-generated videos from around Ukraine, showing the real time stories of this assault by Russia and the human impact on the local population, as well as reactions from Ukrainian nationals and protestors around the world.
Video from our members is helping journalists and production crews cover the conflict as it evolves, verified, and licensed for immediate use.
Newsflare's proprietary technology, the Trust Algorithm™ automates the verification process to an extremely high level of accuracy, authenticating copyright and ensuring that videos are reliably and efficiently rights-cleared.
Getting verification and rights clearance right is critical to our mission and the service we provide to publishers, producers and creative teams, globally. It is enabling us to help them capture the moment and tell powerful stories, accurately, fairly and inform audiences all around the world.
To find out more please get in touch with a member of our team.