COP26: Why user-generated video is vital in telling the climate story and inspiring action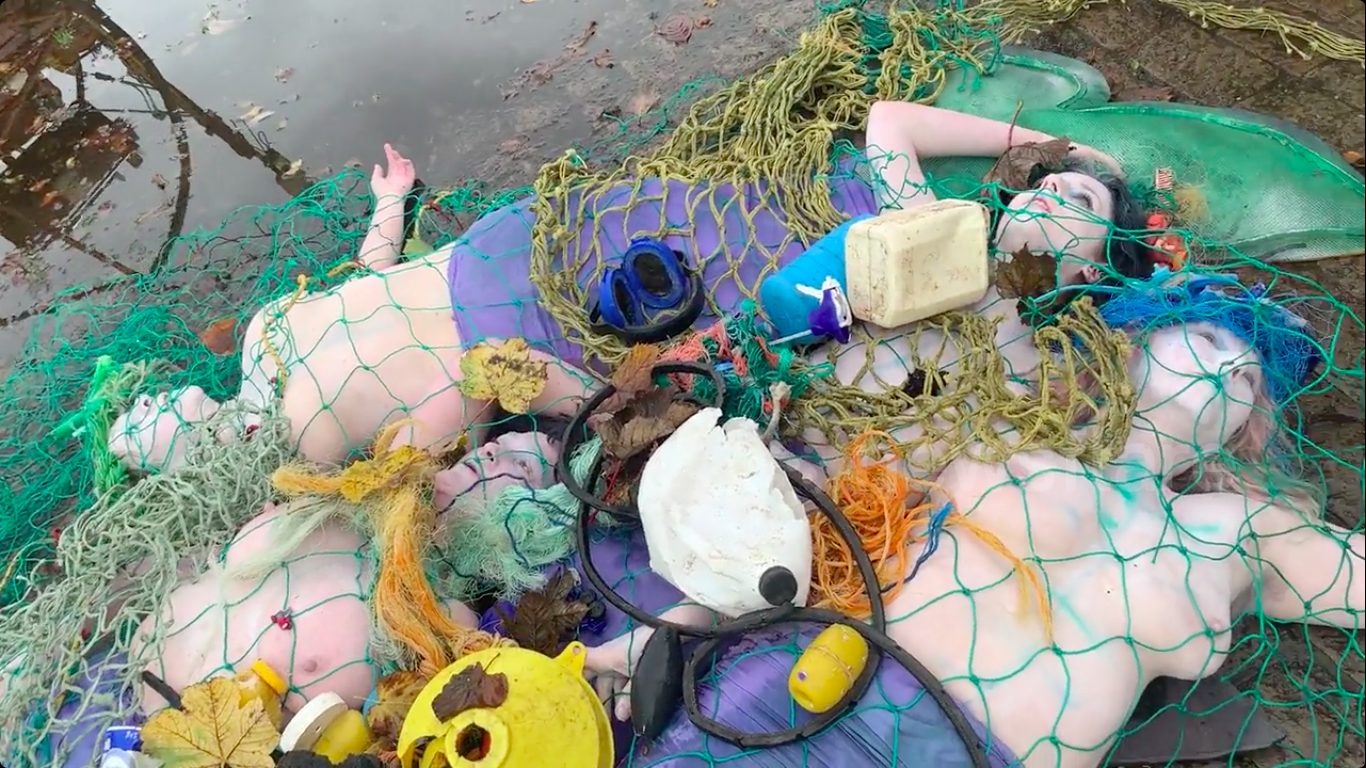 The COP26 Summit is under way, and the stakes couldn't be higher for the most urgent issue of our time - climate change. As President-Designate Alok Sharma said: "COP26 is our last best hope for the world to come together and tackle climate change."

100 world leaders have descended on Glasgow (many of them unfortunately arriving in private jets), for the 12-day-long conference which will bring parties together to accelerate action towards achieving the goals of the Paris Agreement and the UN Framework Convention on Climate Change. With the world having failed to keep global warming under 1.5 degrees higher than pre-industrial times during the last 5 years, the crucial negotiations are a landmark moment for the climate change emergency facing every single person on our planet.

But beyond the talks, young people, activists, protestors, businesses, civil societies, indigenous groups, and grass roots organisations also have a chance to shine a light on what is really happening across the world and showcase what they are doing to tackle climate change to both a local and a global audience.

User-generated video (UGV) is helping bring to the foreground the voices and experiences of these groups and everyday people living the reality of the climate crisis.
Amplifying voices
User-generated video gives the people a voice, a chance to be part of the COP26 conversation.

As is always the case with events of global significance, audiences want to participate and interact with COP26. UGV elevates people, makes them feel validated and part of history in the making. It empowers them to make sure their voices and experiences are seen and heard, and it gives them a chance to shift mindsets and inspire action.

There is no shortage of UGV covering the demand for immediate climate change action. Watch videos of how climate activists and global citizens are putting pressure on the world leaders attending COP26, and those that aren't, to make the immediate changes the future of humanity demands.
Climate Storytelling
Audiences crave a sensory experience. They want to see and feel the story. During COP26 people will be hungrier than ever for the stories shaping both the summit and climate action around the world.

As the saying goes - 'seeing is believing'. UGV lets people look at the bigger picture of our earth in crisis, and it lets them experience it. We need that right now; we need for people to see the real impact of climate change.

While climate stories expressed using UGV are individual perspectives, brought together as a collective they have the power to shift the narrative. UGV is a personal storytelling tool that can connect us and nurture a common ground, where true change can begin.

Watch moments captured of activists and protestors taking to the streets and attending events to share their stories, or dive into Newsflare's huge vault of impactful UGV showing real people and the serious impacts of climate change.
Check out our COP26 collection
The wonder of our planet is a spectacle that demands to be shared with audiences everywhere, through engaging captivating and enthralling user-generated video.

Newsflare's constantly growing global membership of filmers are out there capturing all facets of life on Earth and the devastating impact of climate change as it happens, uploading new clips all day, every day, to our huge, ever-expanding vault. They are also an army of boots on the ground at COP26 capturing this landmark event from every possible angle and perspective.

Newsflare is alive with diverse, emotionally powerful UGV content that can help inform, inspire, and drive action during COP26, as well providing speedy access to the latest updates and announcements from the summit itself.

Take immediate action and take a look. Got a specific need for user-generated video? Get in touch with our licensing team by emailing: licensing@newsflare.com