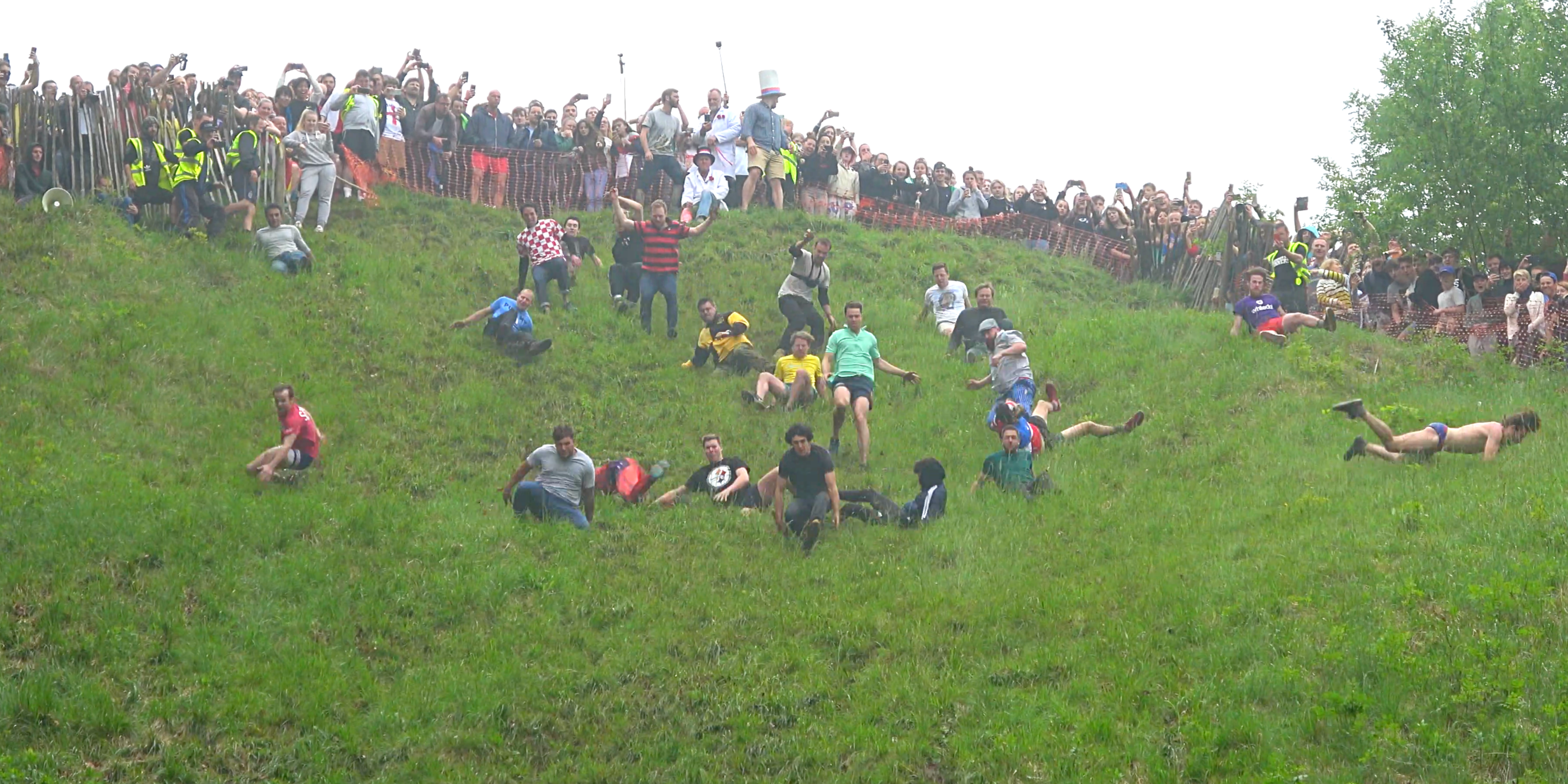 The efficacy of video as a mechanism for advertisers is not going away. According to JW Player's webinar on the state of video, digital video advertising is set to grow by 11% in 2020 with digital video being consumed more than ever before. Publishers need to act quickly to meet the demand, so credibly transforming your digital platform into a valued source where people frequently get information and come back to, takes some thinking outside the box and creativity.
With over 5,000 new videos being added every month, and with the help of Newsflare's account management support, our partners can produce creative content that has enabled them to reap the benefits by driving high levels of audience reach and engagement. In their first month, one of our social first partners, generated an average of 1,073,100 views on their videos during a global pandemic.
When one of their editors reached out to us about their upcoming projects, together with one of our Account Managers, they were able to chat about topic ideas and we helped them put together a folder of the best curated content on wacky events from our platform.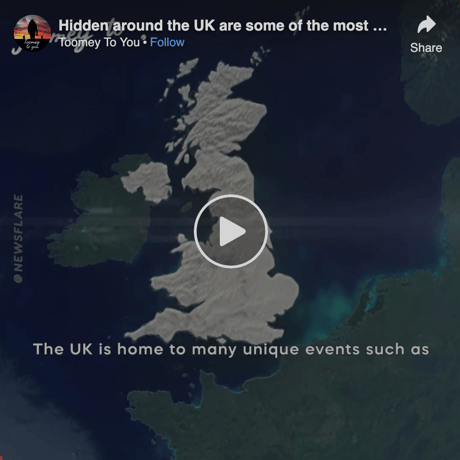 They were so impressed by the videos from Newsflare, that they shared some insights on how they were able to produce content that not only helped them thrive and stay ahead of the game, but also build upon their resilient revenue portfolios.
"I've worked with Newsflare for the last couple of years and I've always been highly impressed!

The Newsflare licensing platform is seriously easy to navigate and is kept thoroughly organised. They consistently license videos that are evocative and timely while also being simple enough to craft a meaningful narrative around. This has allowed me to create videos that are attention-grabbing and socially viable for Facebook and sets Newsflare apart from competitors."
We're keen to work with you too, to create quality content your audiences want to watch and share, and not only will you pave the way for new audiences to engage with your brand but grow and hit your commercial goals.