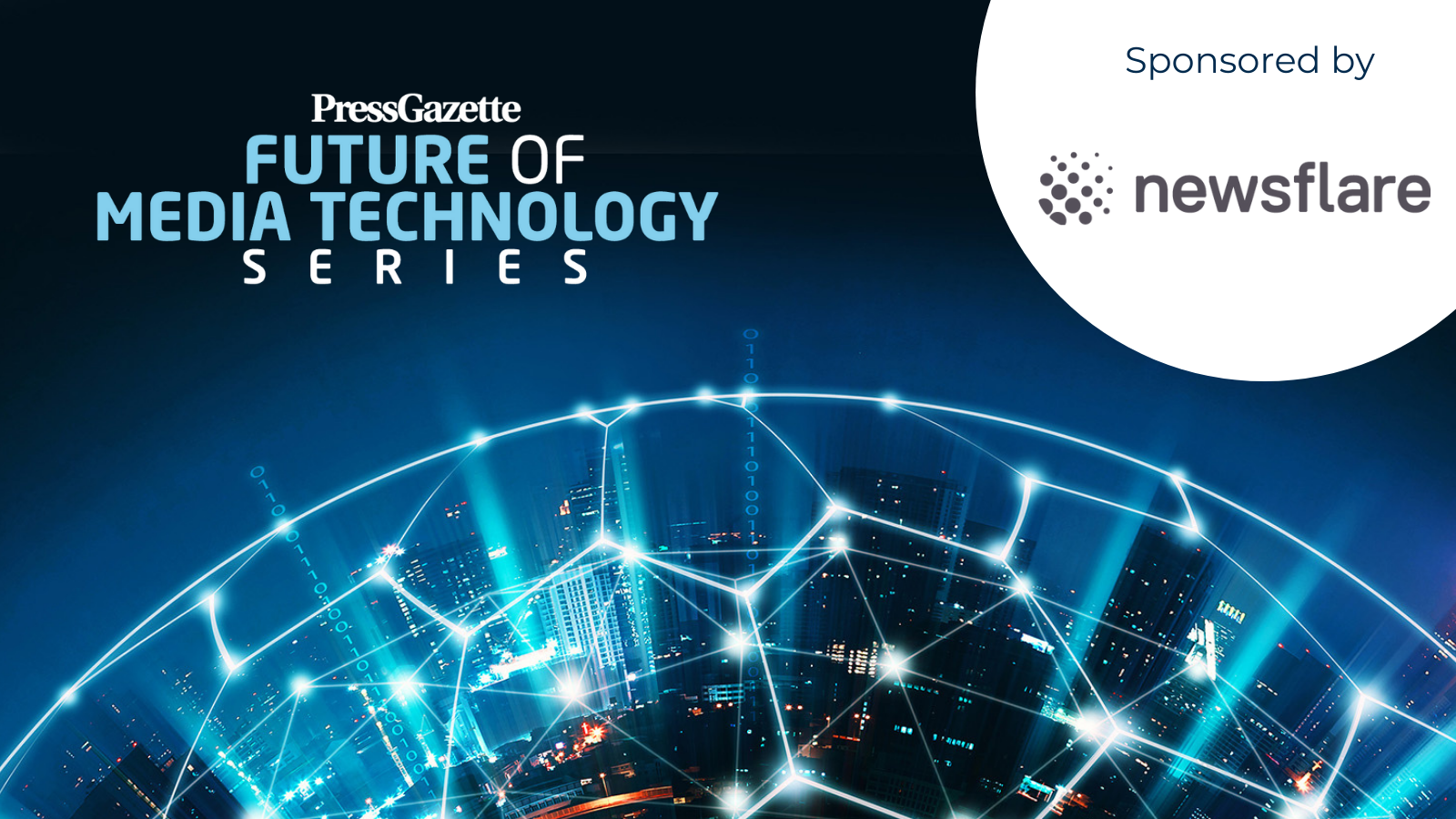 With 73% of people now accessing news through "the side door", according to the Reuters Digital News Report 2021, content syndication is a key growth hacking strategy for publishers in their drive to reach larger and more diverse audiences.
Unleash your content on social
Publishing your content across the right third-party platform is a great way to extend its reach, maximise audience engagement and drive traffic back to the original post.
Content syndicated via third-party platforms such as Google and Facebook, connects your publication with a wider audience (as it hops from social circle to social circle through the power of likes and shares), grows brand awareness, and drives more subscription revenue by ensuring your content is seen by more people that will appreciate its value and offer you their future loyalty.
Sounds like a no brainer, and in many ways that's absolutely true. But (there's always a but…) third-party platforms are also competing to retain attention and keep users exclusively for as long as possible. They don't want them to click away.
Sure, you can post a summary or an excerpt of your piece on Facebook or LinkedIn, and hope that it is enticing enough to attract attention away. Or you can get more creative with your content syndication strategy…
User Generated Enticement
If you really want to grab attention, reach new audiences and shepherd traffic back to your website, then you need to include user generated video (UGV) into your content offering. As Robert Hahn, Director of Business Affairs and Platform Partnerships at Guardian News and Media pointed out today, video has enabled The Guardian to expand the format of its publishing in order to uncover new markets and audiences (such as Gen Alpha).
The key to successful content syndication is to ensure your content is created so that it looks at home not just on your website, but also on the third-party platforms where you want to entice new eyeballs. If you want to tap into another platform's network, it needs to be with content that aligns with values and expectations of that platform and it's audience.
As commentators on today's Future of Media Technology briefing concur the key to successful content syndication is making sure what you share is highly relevant, resonant, and engaging if you are to not only attract eyeballs but cultivate and monetise them.
Nothing achieves this more succinctly than UGV.
Visual networks like Instagram and TikTok are on the rise as sources of news, because as social media trends have demonstrated time and again, not only does UGV grab attention on crowded newsfeeds, but it also retains that attention. It creates a connection that is stronger than any other content; strong enough to pull through to your platform.
As Martin Ashplant of GlobalData Media points out, today people already know what they want and where they want to find it, publishers need to match that intent and give them the content they are looking for.
Talk to the Newsflare licensing team about using UGV to accelerate your content syndication performance.