Social media advertising spend is rising, embrace powerful videos to grow your revenues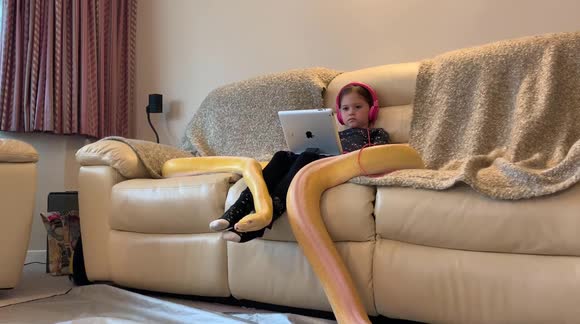 Maybe you're a publisher with a loyal audience in a hot niche. An editor with a strong circulation. A news broadcaster with great viewing figures. If so, chances are you've been sustainably making money for many years. But could that all be about to change?
The publishing industry is in a state of dramatic flux. Audience personas are evolving faster than ever, and they're pivoting attention even more in the direction of digital channels. As a result, so too are advertisers.
According to the latest report from Socialbakers, global social media advertising spend increased by 56.4% in the third quarter of 2020. North America led the way with spending up 61.7%, while the UK benefitted from a 43% uplift.
The report also demonstrated that the driving force behind this uplift is video. Audience trends over the last few years have shown that time and again UGC is the content they most want to see, a trend that accelerated in 2020. Long form and very long form video is the most successful format, with videos of 5 minutes achieving a 70.4% higher reach.
This is great news for brands and publishers alike. Visitors to sites that include UGC spend 90% more time on site, according to Salesforce, and those sites also see an average 20% increase in return visitors. Meanwhile, according to ZDNet, when an advert has social context it drives 50% more recall and 35% more sales.
UGC is the surest way to capture your share of advertising revenues
UGC as a part of storytelling is rich, authentic and engaging, allowing readers to play their part in the subjects that matter to them. If that subject matter relates in whole or in part to a product or service, then it's the perfect opportunity to monetise the content with advertising and affiliate marketing. The average editorial site will convert approximately 3% of its audience, whilst one featuring UGC will convert as much as 10%.
Got FOMO? Now is the chance to act
Christmas social ad spend is going to be higher than ever in 2020
The annual Christmas advertising battle won't be fought on TV this year, it will be fought on social.
Advertising budgets for the traditional Christmas TV extravaganza are forecast to be down significantly. Golden quarter budgets will instead be spent on digital ads. You have a short window to act, but a massive opportunity to grasp. Embrace UGC as a means of creating more engaged audiences online, and your ability to monetise content will experience a massive boost.
Don't wait until the New Year! Advertisers have bigger than ever budgets to spend now, extra money that could be especially important in 2021, because if there is one thing we've learned in 2020 it is that nothing is a given, and opportunity should be grasped in the moment.
Get access to our expertise today, talk through your options and find out how Newsflare can help you make the most of this opportunity with UGC.