No tricks here - just scarily good Halloween UGV collections
Did you know Halloween is believed to have descended from the festival of Samhain, a Gaelic celebration that marked the end of the harvest season and the beginning of winter? It was believed that during this time the boundary between the worlds of the living and the dead became thin and blurred, and spirits had the ability to return to earth. During Samhain great bonfires would be lit and music played to guide these visitors from the underworld. Costumes would be worn to ward off any malevolent spirits.
We may no longer dress up on All Hallows Eve with the intention of warding off evil (or maybe some people do?), but we've found many ways to celebrate this annual spooky spectacle.
Halloween UGV footage and viral videos for producers
Everyone loves a creepy yarn and spooky ghost story, but we also love to watch and share the most memorable moments of Halloween. In fact, our filmers have uploaded 1,500 clips to our platform, showcasing celebrations around the world, macabre displays and decorations, the freakiest costumes, and the best pranks, fails and funnies.
With so many clips to choose from, why would producers recreate scary moments or crazy capers when they can literally dive into a huge vault of user-generated video (UGV) inspiration? There is literally something for all ghosts and ghouls to sink their teeth into come the witching hour.
UGV provides production teams with the ability to collect and share the vast quantity of Halloween footage needed to make unique programmes that challenge the status quo of traditional holiday show-making.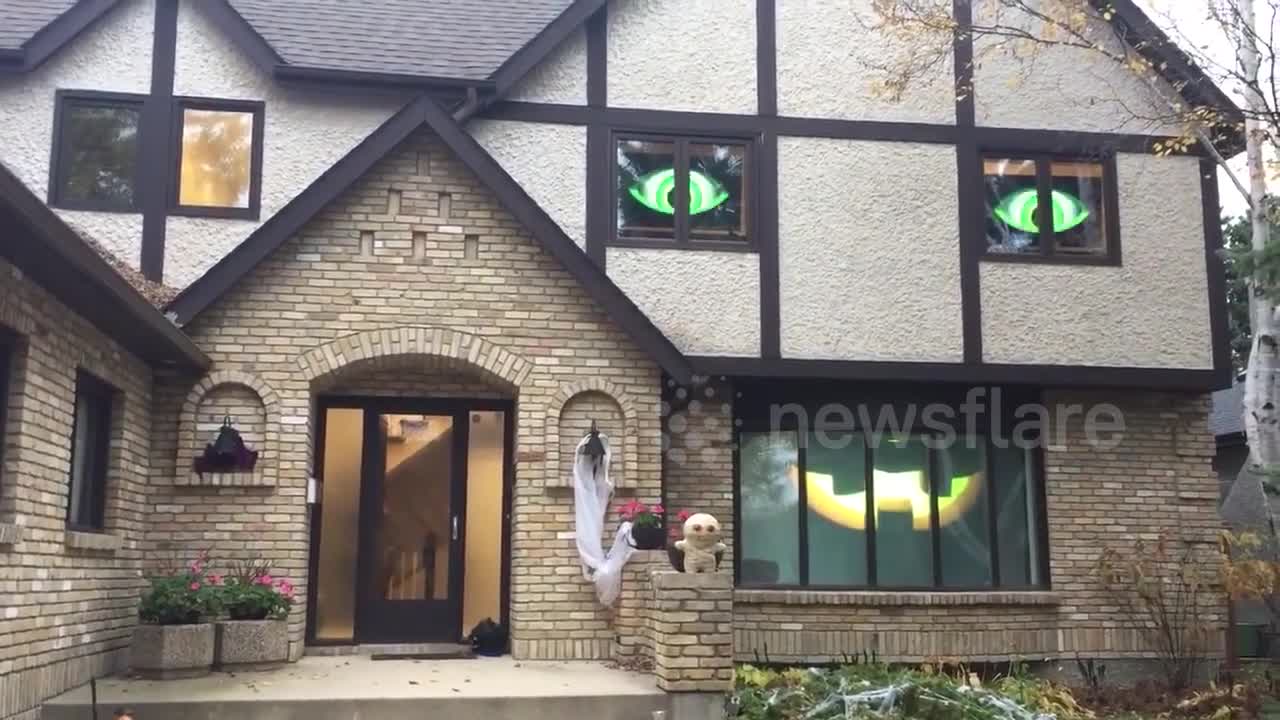 Newsflare is a scarily good production partner
So if you really want to have a trick (or a treat) up your sleeve this All Hallows Eve, dig out your fangs, dust off your cape, polish your broomstick, and dive into a whole new world of inspiration. We can even set you up with masters access so you can use our UGV content when making your next pitch-winning sizzle.
While you're at it, why not also take a look at our landmark anniversary calendar and start your discovery early for next year's biggest holiday celebrations.