It's scary how much user-generated video Newsflare has this Halloween
Halloween is not just an annual spooky day, but a huge celebration of fun costumes, creepy cuteness, spooktacular events, trick or treating joy, and hauntingly good decoration. It's also a golden opportunity to collect tonnes of spellbinding content. Tis' the season, after all!
So, what's the best way to celebrate all things scary, spooky, and maybe even a little evil?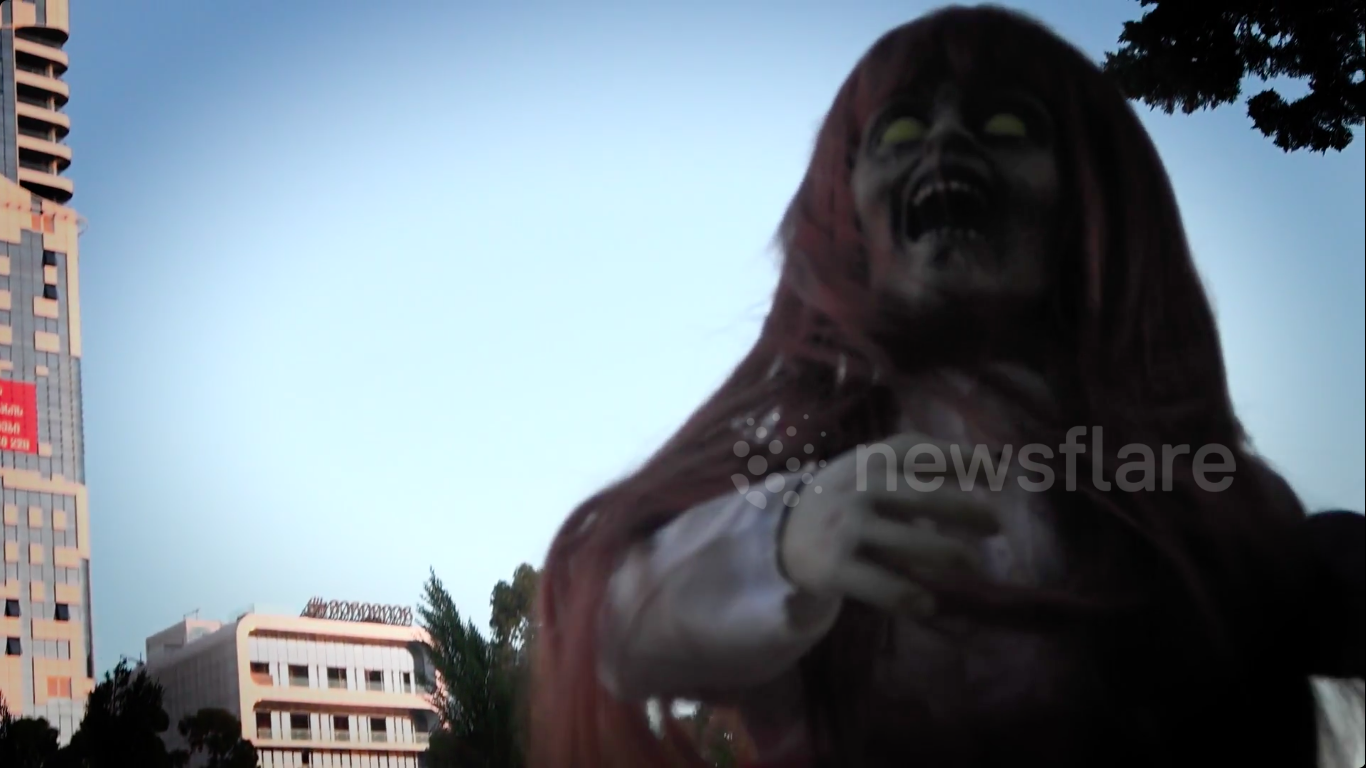 Time to put a new spin on the Halloween genre
The best Halloween productions feature clever and differentiated storytelling, after all everyone loves a creepy yarn or spooky ghost story. But if you really want to have a trick (as well as a treat) up your sleeve then lean into user-generated video (UGV).
In the UGV world, every day there is a new story waiting to be told. UGV is a scarily invaluable storytelling tool because it is unparalleled in terms of its authenticity and connection, whilst also being unparalleled in its ability to be truly immersive.
It captures otherwise unseen and untold moments in raw and exciting ways that simply cannot be created, and as such helps deliver truly compelling and totally unique Halloween storytelling narratives and the deeper connection to the action audiences crave.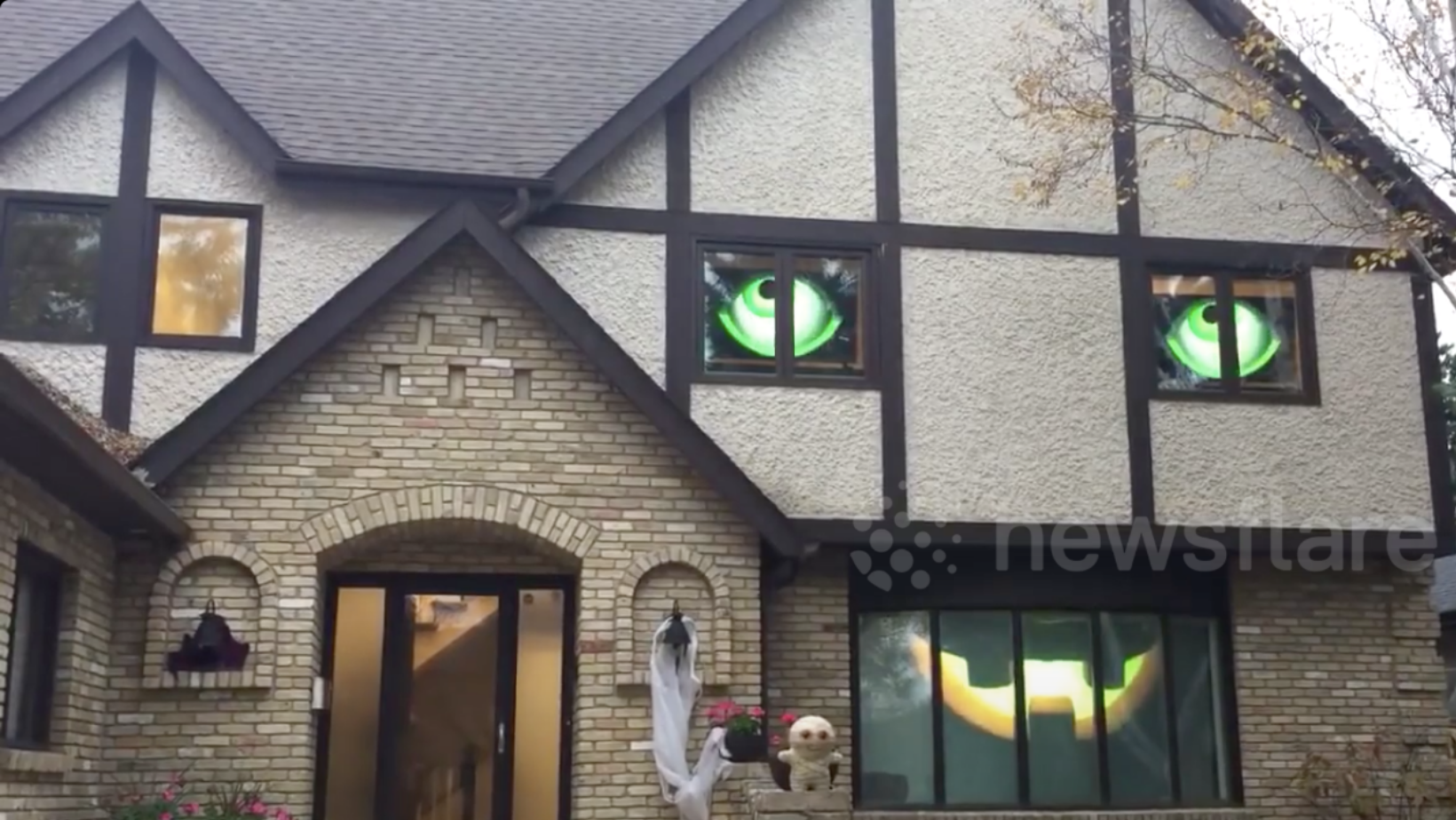 In terms of production itself, UGV is a low cost but high profit alternative to traditional Halloween show making. It's the chance to dynamically respond to a new genre agenda with personal stories and fresh viewing experiences. In fact, UGV sees as much as 50% more engagement than stock footage, making it a key differentiator during the crowded holiday season.
Newsflare filmers are getting spookified
One thing's for sure about Halloween UGV: there's never going to be a shortage of it. We simply love to share our spooky experiences with others, and as the largest collection of rights-cleared user-generated video in the world, Newsflare gives producers the ability to share new scary stories.
Halloween is only a few days away, so why not take a look at some of our latest Halloween pranks, Halloween foods and Halloween funnies to start things off?