It's not too late to meet Newsflare at MIPCOM
MIPCOM is happening now!
Let's talk discovery and early-stage production development
The discovery and development stage is the starting point for every production. Time spent seeking inspiration, collecting stories and fleshing them out, developing ideas, and of course getting the financials and logistics nailed down is vital in setting the scene (excuse the pun) for ultimate success and getting your production commissioned by broadcasters, streaming services.
But it can be a long process – at best a few months, but potentially running in to years. Newsflare has a solution. We'd love to chat to you about how we can make your life a whole lot easier.
Newsflare is transforming the way producers discover and develop new projects
Whether it be a clip show, reality series, observational documentary, or hard-hitting unscripted show, we are helping our production clients uncover incredible stories and new talent. Here's how we do it:
Discovery made easy
Search

our 300,000 strong user-generated video (UGV) vault and you'll uncover a newfound ability to create and tell new stories, come up with new formats, and get inspired with innovative new ideas.

Designed with ease of use in mind

, we offer simple set-up, notifications, and rapid search and discovery tools to keep you one step ahead.

Plus, o

ur

specialist production team

is also always on hand to help you discover your next big idea, which could include briefing our 45,000 strong global network of filmers to source the original footage you need to get your show into production.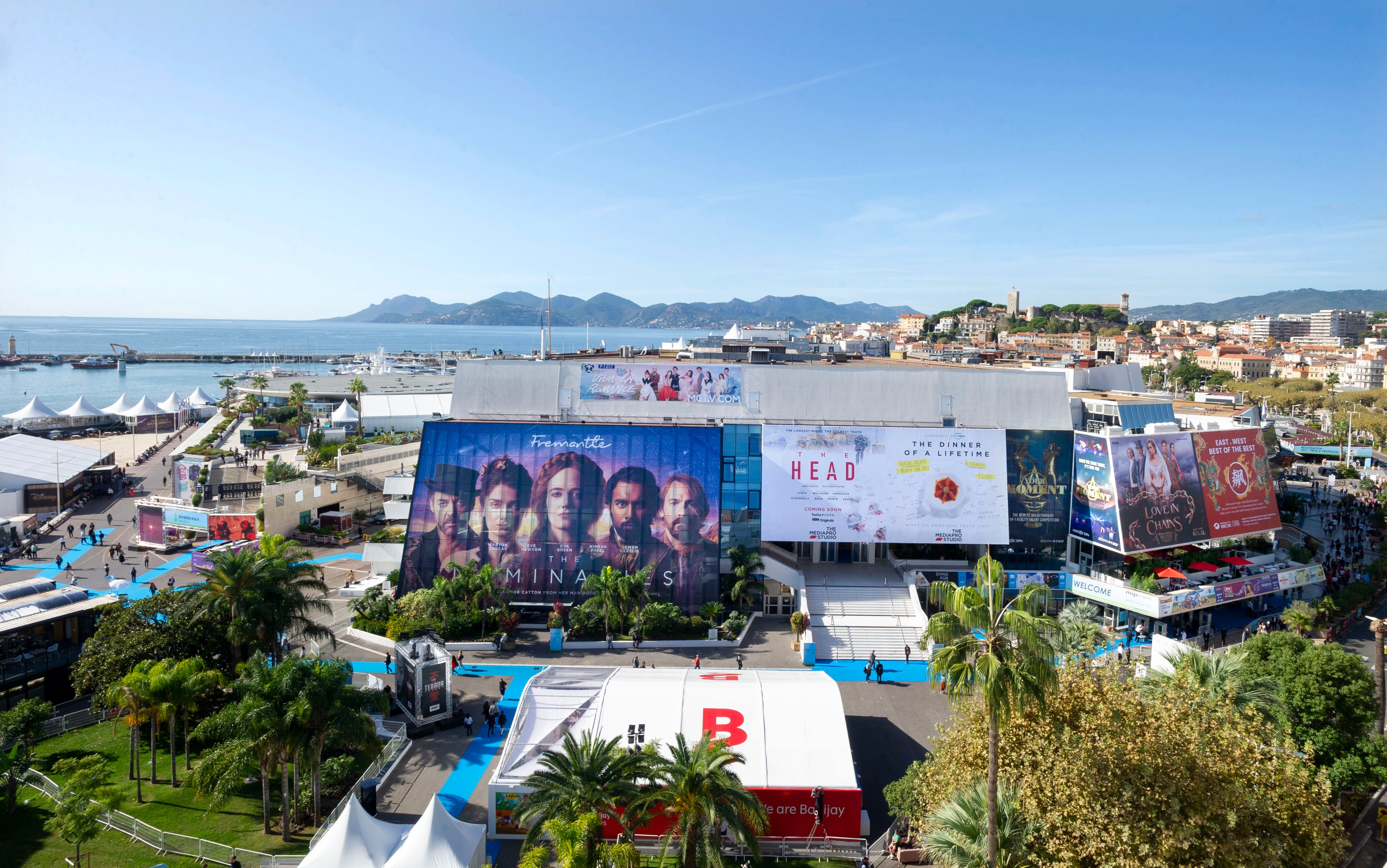 Ready-made resources for instant idea inspiration
Take a look at our

celebration days' timeline

,

offering instant access to captivating UGV clips from a diverse range of key events and anniversaries - over 60 of them in fact. It's a true celebration of fun, bizarre, quirky, and emotionally powerful events captured with breath-taking UGV.
We've also pulled together a

calendar featuring 40 of the biggest events

from modern history, to help spark new ideas for shows about the biggest events of the past, or provide a new spin on the stories that shaped the world.
In the moment footage
UGV is genuine and authentic. It tells it like it is by shining a light on the real moments that help create a truly compelling narrative.
UGV offers the chance to tell a story from a myriad of perspectives, and with a level of genuine human emotion that cannot be created.


Tell the untold
It's possible to find user-generated videos of just about anything – viral clips of course, but also animals and nature, sport, science, weather, travel, news, and events. UGV gives you access to amazing stories that might otherwise never be told.


Keep budgets under control
UGV is available, its cost effective, and you can get it straight into production without compromising on the high-impact, compelling stories that will resonate deeply with audiences.

No more licensing and rights clearance worries.
We give you straightforward, rights-cleared access to all the video you need.
We verify every video to ensure its authenticity, so you can be 100% confident everything you use is genuine. No complications, no legal hassle. Just more time to concentrate on making great shows.
There's still time to meet with us at MIPCOM
Andrew Dignan, our Head of Commercial Licensing, is at MIPCOM and would love the chance to discuss how we can help you on your discovery and development journey.
Andrew recently joined us from Jukin Media, where he worked for nine years heading up their North America/Japan entertainment licensing division. He has vast experience in licensing UGV to television and film productions.
It's easy. If you'd like to book a slot in his diary, drop him a line at andrew.dignan@newsflare.com, or schedule a call.